novograd 18/10/2019 04:15 pm well then try yourself 1100+player))

Hiliadan 18/10/2019 04:24 pm On round 7 of the tourney
novograd 18/10/2019 04:34 pm can you survive untill that round?

Hiliadan 18/10/2019 04:59 pm We'll see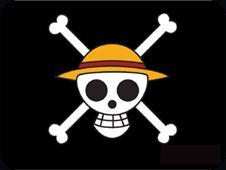 El_Lobo 18/10/2019 10:59 pm I've been playing this game quite some time but I never got the imperial handcannon and meandors autobiograpyhy. Call it misfortune but maybe the percentage of items you can get from sites is not the same for all items?