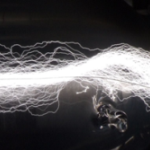 gladis 22/04/2019 10:50 pm I added that it only affects the EQ Buildings. Before it was not clear to me
Maybe to you it was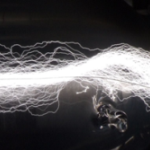 gladis 22/04/2019 10:53 pm " If it's [ = Master Smith´s Arcane Item Forge, Imperial Residence´s Grand Palace/Palace of the Perished and Eternal City issue] really related to migration to another race, I think it can be prevented, I note it for v1.29 "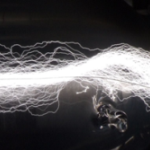 gladis 22/04/2019 10:53 pm I would subscribe this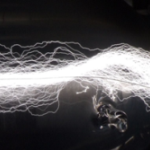 gladis 22/04/2019 11:15 pm I tested the last remaining stuff: Ghouling to another race: This "kills" the Buildings as well. So no matter how the Migration is done (Ghouling by Necro or Migration/Purging by Living Player) you loose he Buildings. You can avoid it if you keeo the same race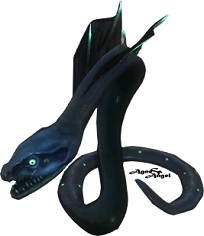 marcuspers 23/04/2019 06:49 am created a blog entry in game #4x2 formal teams.